Contact
Tel:+86-18353179896
Add:Jinan City, Shandong Province, China
Shuochao cooperative institution-Jilin University
Jilin University, located in Changchun, the capital of Jilin Province, is a comprehensive university directly under the Ministry of Education. It was approved by the "211 Project" in 1995 and listed as one of the "985 Project" universities in 2001.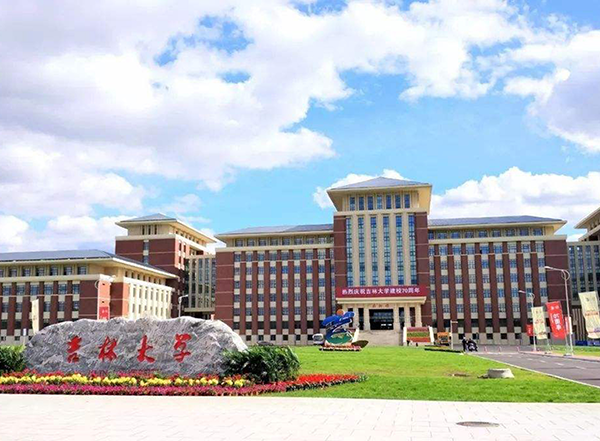 Jilin University was formed on June 12, 2000 by merging the original Jilin University, Jilin University of Technology, Medical University, Changchun University of Science and Technology, and Changchun Institute of Posts and Telecommunications. On August 29, 2004, the former PLA Quartermaster University was merged into Jilin University. The six schools before the merger have a glorious history.
Jilin University cooperated with Ji'nan Shuochao CNC Equipment Co., Ltd. to carry out force analysis experiments on angle steel line, hydraulic punching machine and punched Q460 steel material.