Contact
Tel:+86-18353179896
Add:Jinan City, Shandong Province, China
Shuochao Cooperative Institution-Shandong University
Shandong University is one of the original universities of modern higher education in China. Its discipline originated in 1864. Shandong University is a new Shandong University formed by merging the former Shandong University, Shandong Medical University and Shandong University of Technology. It is now a comprehensive university directly under the Ministry of Education, a university of "211 Project", "985 Project", "111 Plan", "Everest Plan" and a construction university.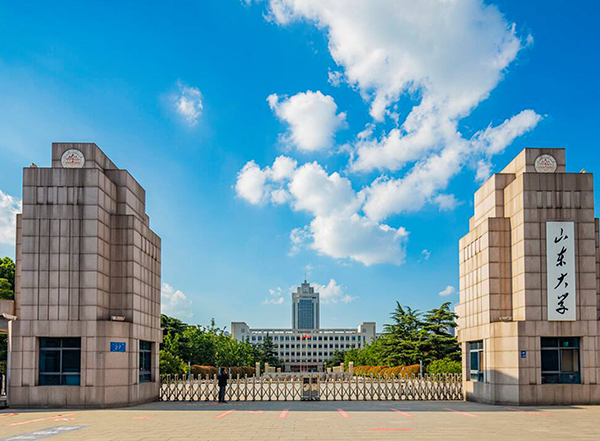 The undergraduate and postgraduate level education of Shandong University involves 12 disciplines, including science, engineering, agriculture, management, art, medicine, philosophy, economics, law, education, literature and history. It is one of the universities with perfect disciplines.
The Department of Science and Technology of Shandong University has cooperated with Jinan Shuochao CNC Equipment Co., Ltd. to carry out computer analysis on the stiffness, strength, vibration characteristics, etc. of the whole structure of the GZP series CNC drilling machine. The analysis method adopts the finite element method, and the performance of the structure in terms of stiffness, vibration, etc. is improved according to the analysis results.